Panorama of the Dolomites and
South African magic
Minimal changes to the layout and a new decorative scheme update this family's vacation home.
Like an aerial photo, this 1970s attic apartment surveys the heights of the Dolomite mountains in Cortina d'Ampezzo. To heighten the drama of the natural backdrop, VP Architetti added a door and framed the entry hall with theatrical curtains. Sand blasting beams that were previously stained dark brown brought new light to the entire apartment.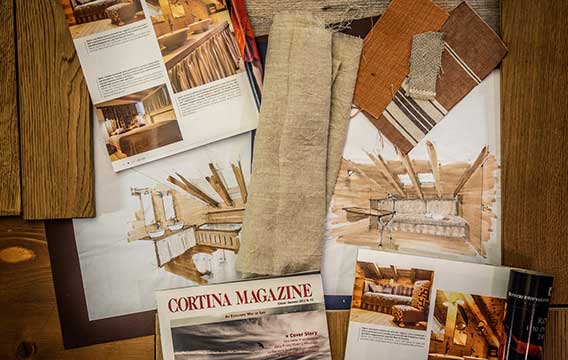 Fabrics and objects that the clients collected on trips to South Africa inspired the decorative scheme. Many of the furnishings were designed by VP Architetti and made by specially-selected artisans. Often these combine linen and cottons from Cortina with African textiles or use woods from the two continents; jute fringe trims a bedroom's slipper chair, handmade textiles make a headboard and African sculptures embellish a doorway…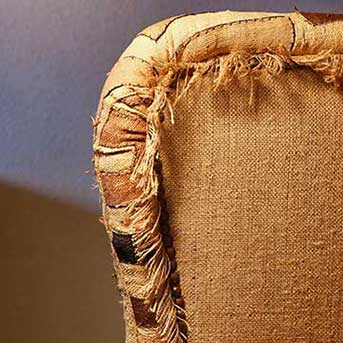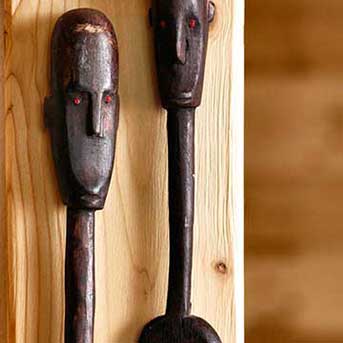 What we do
Find out what we can do for you and your home
Learn about other projects